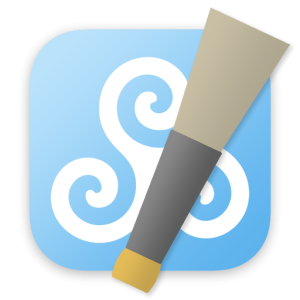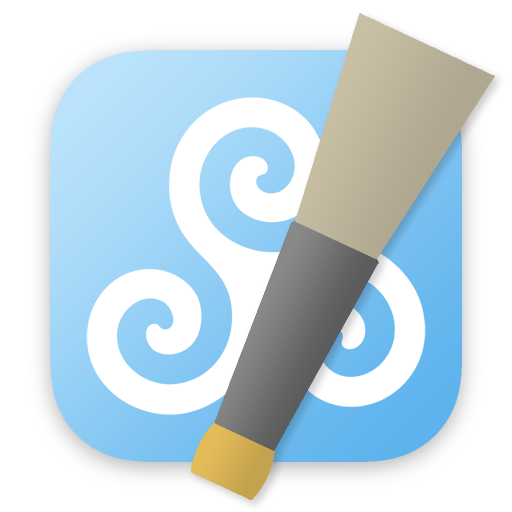 PocketPipes is a Mac (Intel & M1 architectures) /iPhone /iPad/ iPod touch player for bagpipe tunes  (abc and bww files) with lot of options. You can listen to few examples here.  While playing, a vertical bar shows the note being played on the sheet music. The app provides also the reverse chronology of your playings, that may help you to drive your training sessions. It a universal purchase for the different platforms.
Playing options
realistic bagpipe sound or practice chanter sound
ability to define a section of the selected tune for playback, to focus on few measures when training, the outside area is grayed (persistent data)
loop mode
melody with or without drones or embellishments
C natural, or C natural + F natural
metronome synchronized with the current play
optional attack sequence before each play (beats ->  5: drones, 7: E note, 9: start)
ability to change the tempo of the selected tune (persistent data)
two controllers are used to set the options
Handling the bagpipe tunes
On Mac OS, installation of the tune text files with drag and drop or double click or from a Dropbox account. Zip of tune files is also accepted for drag and drop
On iOS importing the tune text files from/with

the Files App that is now a powerful tool (see Resources) including zip of tune files
a desktop with iTunes (PCs or old Macs) or Finder (Mac OS Catalina) see resources
a Dropbox (TM) account (in a future it will migrate to iCloud Drive)
an email attachement (see Ressources iOS  iPadOS)
 

sending tunes or sheet music by email
uploading soundtrack (wav) or sheet music (pdf) to the user's iCloud Drive
sheet music printing
search among personal tunes (ie  march or march&.bww)
categorization (tagging) of the tunes eases the manipulation of hundreds or even thousands of personal tunes (i.e. Marches, Slow airs, To learn, Next show ….). A category editor is part of the app.
iCloud operations to backup/restore all the data in the PoketPipes folder in the user's drive
statistics  (reverse chronology of playbacks,  discarded tunes)
file edition only in textual mode
User interface
long press on the tune title or on the sheet music to get a contextual menu of quick actions
full screen and zooming on sheet music (important for iPhones)
split screen on iPad
Tips
A demo pack of  tunes is coming with the app, for a quick start (IOS & Mac OS)
For the Mac OS version, think to define PocketPipes as the default App to open abc or bww files.
Resources
Operate with the app on iOS/iPadOS